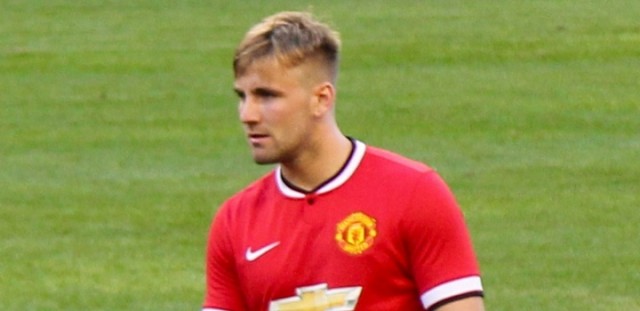 Red Devil's left-back Luke Shaw will return to training after being out for six months with a broken leg.
Shaw, who also plays a defensive role for the English national team, started out the season in fine form before colliding with PSV defender Hector Moreno and breaking his leg in two different places.
Despite the seriousness of the incident, Shaw's leg has healed more quickly than expected, allowing him to return to the training grounds in about a week's time.
Shaw's injury sent a scare through the stands as they watched medical staff treat the young player for nine uninterrupted minutes before stretchering him off the pitch.
The now 20 year-old defender joined Southampton at the age of eight, and spent his youth career there before moving to Old Trafford in 2014 for an undisclosed fee believed to be in the neighbourhood of £30m.
Shaw is known for being a solid left-back with the ability to contribute on the attack.