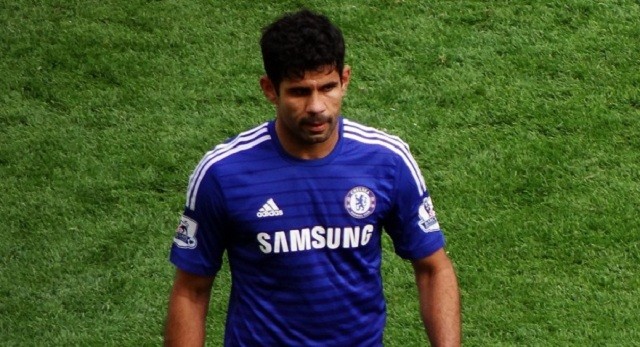 Chelsea will be keen on holding onto their star striker amid interest from Atletico Madrid, according to reports from the Standard. The 27-year-old, Diego Costa did have a sour time in London but has enjoyed playing at The Stamford Bridge.
Ever since Costa has left Vicente Calderon, Simeone has been trying to get back his gem who still has a contract with Chelsea till 2019.
The deemed to be Spaniard has been consistent in delivering, of course not when Mourinho's bad time started. But since Guus Hiddink has taken over, Costa has found his form and consequently, the net, again. Costa has provided strength and toughness to the Blues' attack.
He has definitely made his presence felt in every match this season. Despite being a frustrating man to tolerate, Costa is very committed towards the game, he is one of the strikers whom you'd never notice strolling around the pitch. Costa's work rate is one of the best in EPL and as of for now, he is irreplaceable.
Though the reports emerging from Spanish capital suggest that Diego Simeone is willing to get back his star striker at any cost, he is even ready to sacrifice Antoinne Griezmann in order to being Costa back to Atletico Madrid. But there is no chance Antonio Conte will let go of the striker so easily.