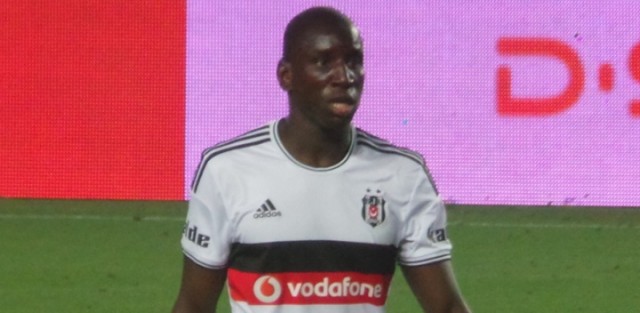 Mourinho surely never misses out in making headlines even when he isn't in action. A few days back Mikel expressed how strained the relationship was between him and Mourinho.
Sadly, The Special One hasn't been special for a few people at Chelsea. No, not Eva Carneiro, this time it's Senegalese striker Demba Ba who has hit the headlines in his interview to France Football.
The ex-blues' man mourns how is move to Arsenal was blocked by Mourinhoon the last day of transfer window back in 2013. The move was halted by Mourinho whose clarification was that he didn't want to strengthen the already strong side of Arsene Wenger.
Ba further explained how the move was almost materialised, with only medical left.He couldn't do anything except for accepting the manager's decision to hold him of."I understand Mourinho's decision as a coach, but as a player, you are frustrated," added Ba.
The striker, in 2014 departed for Turkey before joining Chinese Super League side Shanghai Shenhua last summer. Ba has netted 7 goals in 13 appearances for his current side so far.
There is nothing wrong in saying that Demba Ba is yet another player whose career in top-league football has been destroyed by Mourinho.