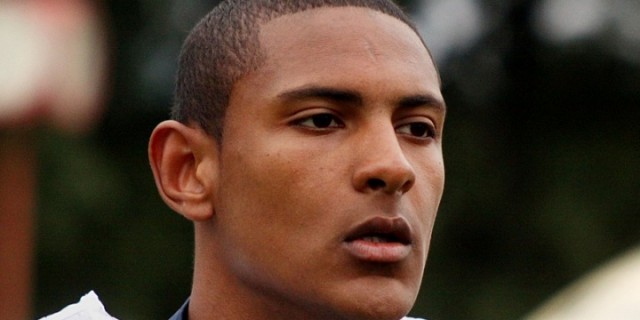 FC Utrecht are set to open talks with two European giants Tottenham Hotspur and Inter Milan over bids for Sebastian Haller, French striker currently playing in Eredivisie, according to Goal.
The current value for this player according to transfer market is around €8 million, but it seems like the Spurs are ready to go up to €10 million.
After hearing this news many fans from White Hart Lane are doubting that club board have decided to sell one of the best players Tottenham had in recent history – Harry Kane. Sebastian Haller could be a potential replacement for the "Hurrikane", even though this player has different strengths and weaknesses.
Haller has scored 16 goals so far this season in 27 matches, currently sitting in the third position when it comes to Eredivisie goal scoring rankings. The value of his previous transfer from Ligue 2 team Auxerre to Utrecht in 2015 was worth €700,000.