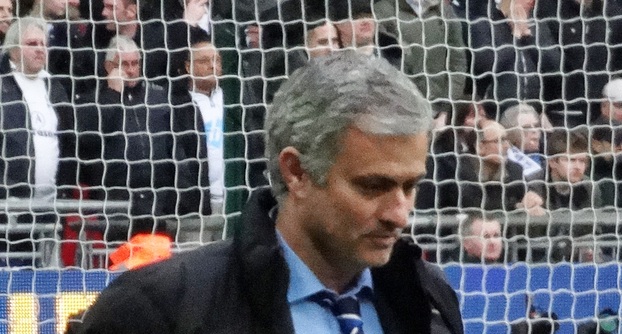 Jose Mourinho has big plans for United should he replace Louis Van Gaal as coach next season, and a small part of those plans is to sign Inter defender Jeison Murillo for £28million, according to news site TalkSport.
The 23 year-old Colombian joined the Italian side only a year ago from Granada, but in one season he's acknowledged as having strengthened the club's defensive capabilities, despite getting 2 red cards in just 22 appearances. Murillo went to Inter on a five-year contract in 2015 for approximately £13million.
Combined with United's efforts to sign Raphael Varane, it's clear that United management and the Great One himself are looking for young star defenders in their efforts to rebuild after a weak season.
Murillo also represents his native Colombia, making his debut for the squad in October 2014 and was named best young player of the tournament after scoring a goal against Brazil in the Copa America 2015.