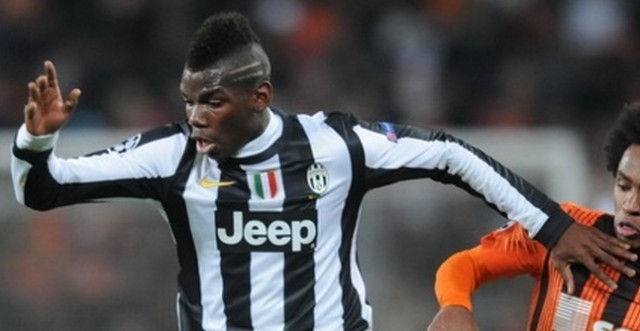 One of the most wanted midfielders in the world at this moment Paul Pogba will most likely leave Torino this summer.
Barcelona and Manchester City are leading the race with offers for Juventus' midfielder, mainly because head managers Luis Enrique and Pep Guardiola are demanding his transfer from their club boards, making a lot of pressure to sign this star.
Current market value for Pogba is €55 million but we can only imagine how big are offers from England and Spain going to be.
This player is marked as "one of the biggest mistakes" Sir Alex Ferguson ever made, by allowing him to leave Manchester United without fee in 2012.
So far this season Pogba has scored 6 goals in Serie A, but also provided 8 assists, which is making him the third best assistant in Italy.
He is only 23 years old, but already represents one of the most important parts in Didier Deschamp's machine in the national team.