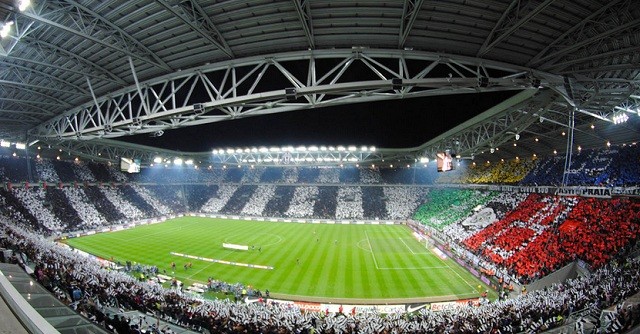 Looks like Juventus and Chelsea are on a run to take each others' players next transfer window. Latest reports from Tuttosport suggest that Antonio Conte will be rebuilding the whole Chelsea squad next season, thus, the axe will surely fall on a lot of Chelsea players, including Oscar. The Old Lady outfit are following Chelsea's 24-year-old, £24million Brazilian midfielder whose contract ends in 2019 with the Blues.
Oscar has consistently risen to fame since he joined the club in 2012 from Internacional. The Brazilian playmaker is a very mature player and has an acute understanding of the game. Oscar is not one of the most aggressive players but surely does know how to control the game.
Oscar has managed 739 passes this season with 81% passing accuracy, 73% of which are forward passes*. It won't be hard for a player like him to fit in Juventus' dynamic style of play.
Oscar has not been very happy at the Stamford Bridge this season. No surprise, The Special one left many players unhappy at the club, compelling Conte, the person expected to manage Chelsea next season, to slash many players and get fresh legs on the pitch. Juventus are most likely to have what they want.