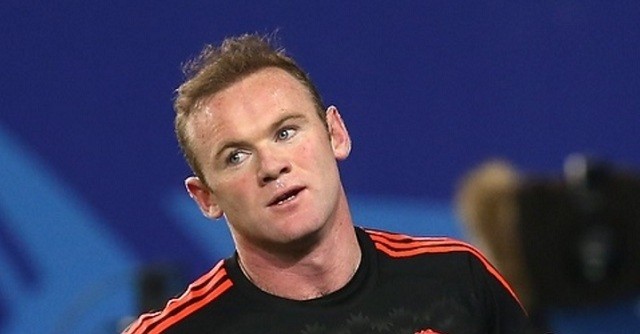 Manchester United and team England captain Wayne Rooney, now out of action and taking his time to recover from a recent injury to his knee, hopes to be fully fit in a little over a week's time, and has spoken candidly about his place in any future international competition for his national side.
The 30 year-old said that he doesn't count on his spot as captain, and it's something he gets a lot of enjoyment doing. With exceptional performances of late from other English strikers like Tottenham's Harry Kane and Leicester's Jamie Vardy, there's speculation that Rooney's role is not as safe as some think.
Rooney has 51 goals in 109 appearances for the England national team, and most observers still expect him to lead the squad when they head to France for the Euro 2016.
Nevertheless, England's manager Roy Hodgson refused to rule out making significant changes to the line-up based on recent performance. Hodgson will have a lot to ponder over before selecting a final team, which is a testament to the depth of quality talent the country has to offer right now.