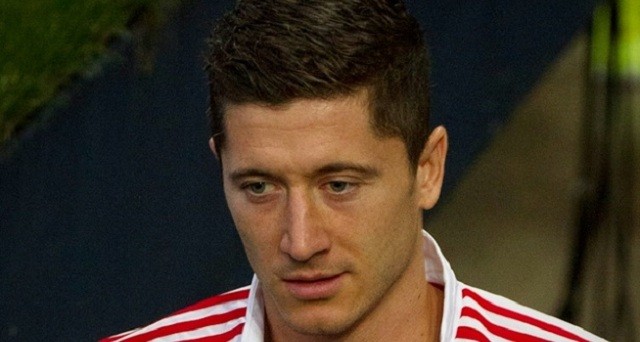 Manchester United's  hopes of acquiring Polish international and Bundesliga star Robert Lewandowski have been put to a cruel end, as the 27 year-old striker chose to extend his contract with the German side for another five years, according to German news outlet Sport Bild.
Lewandowski has been prolific this season, racking up 36 goals in 39 appearances, and had earlier been linked to a possible £60m move to Old Trafford. Carlo Ancelotti, slated to be Bayern's manager next season, must be delighted with Lewandowski's decision to remain, and now United will have to continue their quest for star quality on the attack.
Lewandowski, the son of a Polish judo champion and professional volleyball player, has secured a long future with the German champions, and should continue to perform under Ancelotti next season.
Now Manchester United will probably turn to a £60m bid for Everton's Romelu Lukaku, though Borussia Dortmund and a host of other clubs are reported to be interested as well.