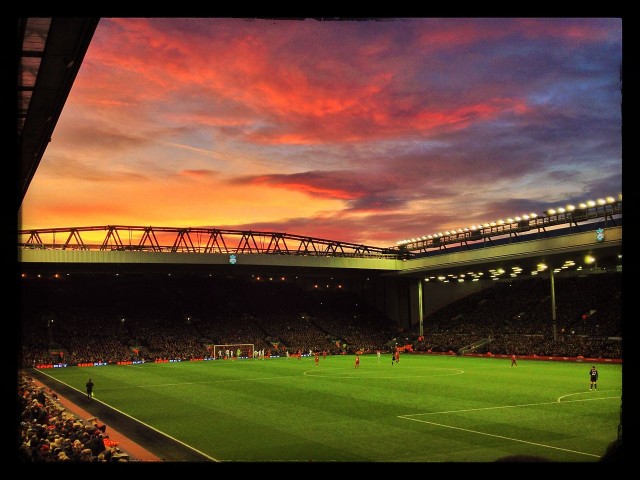 According to reports coming from ESPN FC, 19-year-old Liverpool Striker Jerome Sinclair has agreed to join fellow Premier League club, Watford, this summer. The striker will depart once his current contract expires with the Merseyside outfit at the end of this Season.
During the course of last 6-months, there were numerous efforts from the Liverpool camp to lure Sinclair into signing a new contract with the club. However, with first-team chances a rarity for Sinclair at Anfield, he has decided to pursue his dreams elsewhere.
Although Watford have got their man now that Sinclair has agreed to leave the Reds, this wasn't the first time Watford came calling for the 19-year-old. They had an offer rejected for him by Liverpool in the winter transfer window.
Although the contract of Sinclair with Liverpool will expire in the summer, the Reds are entitled to receive some compensation due to his age. However, if both the clubs cannot agree on a transfer fee, this matter will then go in front of the tribunal.
Thus, while Liverpool fans won't be happy to see the back of Sinclair, they could get solace from the fact that they already have 4 strikers at the helm.