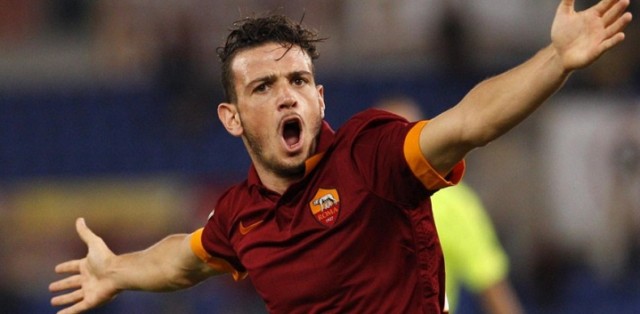 Alessandro Florenzi is another AS Roma player who is linked for a move to Chelsea this summer.
Florenzi, 25, who is under contract commitments to AS Roma until 2019 is under Chelsea's radar for the summer transfer window, according to Transfermarketweb. Florenzi would cost Chelsea €28million if they are to get him.
Florenzi has put eye-catching performances in Champions League against Barcelona and Real Madrid. The defender has scored 7 goals in 35 appearances so far this season, one of them being a spectacular half way goal against Barcelona.
The Italian averages 76.4% passing accuracy overall, major of which are key passes while bursting forward.
Florenzi is a mixture of skill and pace with high understanding of the game.Florenzi will provide flexibility to Chelsea's side both, defensively and attack wise.