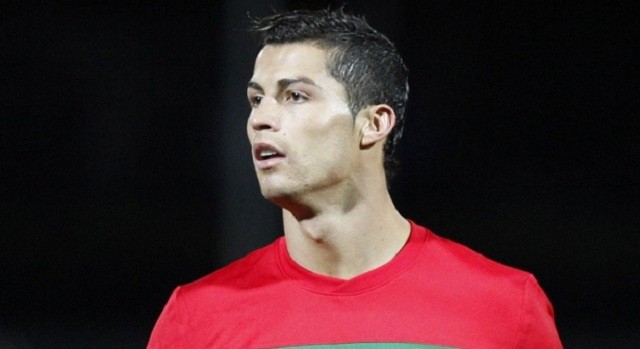 Portuguese international and current Real Madrid forward Cristiano Ronaldo has put his family house in the Spanish capital up for sale, according to news site OkDiaro.
The recent move has everyone scratching their heads, wondering where exactly the 31 year-old star is headed. Ronaldo joined Real in 2009 for a then transfer fee record of £80m, but now the elite Spanish side are looking to bring new additions to squad which would require letting him go elsewhere.
The Portuguese striker has not produced the same results as in previous seasons, and his popularity among the fan base seems to be shrinking. As for where Ronaldo will head, there are a lot of options to choose from, including United,  the French league and the MLS.
If the Spanish club want to have a chance at getting targets Robert Lewandowski from Bayern Munich or Alvaro Morata from Juventus, then it's time to sell.