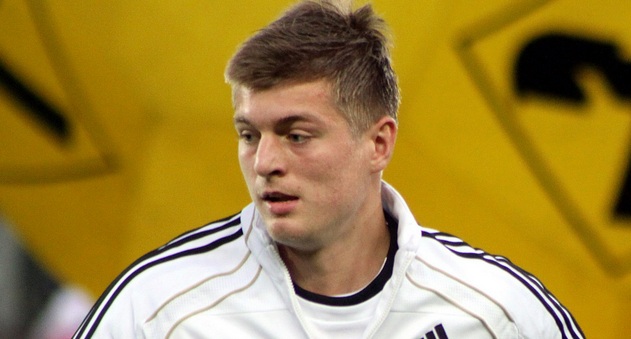 Chelsea is consistently monitoring Toni Kroos' situation at Real Madrid. The 26-year-old Germany International is attached to Real Madrid till 2020. The midfielder would cost Chelsea a whooping €50million.
Toni Kroos is a dynamic and versatile player. Words won't be enough for a midfielder as impeccable as Kroos. The German is highly accurate with his passing, with an accuracy of 94.2% across all competitions.
Kroos is very disciplined towards his game, the player is very good at holding on to the ball, providing layoffs and sticking to his position. Kroos is the focal point of any team he plays in, providing width to the team.
Toni Kroos has enjoyed significant playing time at the Bernabeu. Though recent reports from Spanish Football expert Guillem Balague suggests that the midfielder wants a move away from the Spanish capital. The forward is likely to stay at Real Madrid as they are a team who are on a roll under Zinedine Zidane.