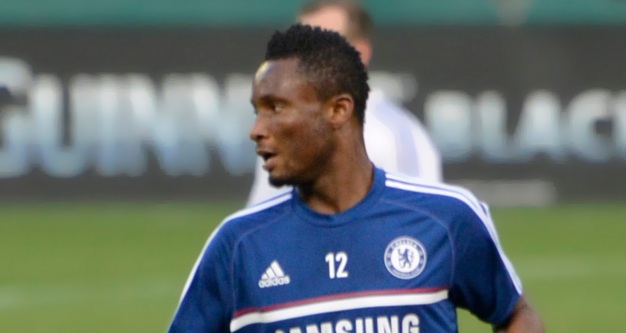 John Obi Mikel has openly criticised Jose Mourinho for over-looking the positives of his performances. The Nigerian is a player reborn under Guus Hiddink and is enjoying the playing time under current Chelsea manager unlike he used to under the ex-blues' boss.
The Nigerian international told goal.com in an interview that his relationship with Jose had become stressed, he claimed that he didn't get any recognition under the Special One.
"I think the confidence is everything, if a manager doesn't believe in you, trust me there's no way you can succeed." he told Goal.com.
The midfielder blames Mourinho for the downfall in his game. He believes the reason for his degraded performances was the lack of trust from the manager. Mikel also added that Mourinho would find faults in his performances even when he would do things right or the way he wanted them to be.
Mikel believes he has already started feeling the benefits from the faith of new manager,as he is getting the recognition he wants and has become a mainstay in Chelsea's midfield since the axe fell on Jose Mourinho.