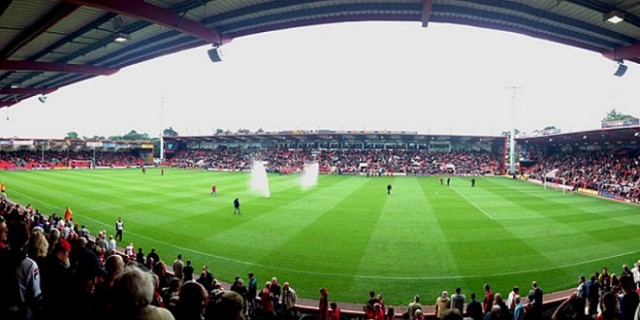 Manchester United, Tottenham and Chelsea are gearing up to do battle for the signature of Bournemouth attacker Matt Ritchie, according to reports from the Daily Mirror.
The 26 year-old, who plays as a right-winger for the Cherries and has also featured for the Scottish national side, is reportedly being scouted by an unknown number of clubs, including at least the three mentioned for the moment.
Ritchie signed with Bournemouth three years ago for £400,000, and while only scoring 3 goals this season in the Premier League, he netted 15 in the Championship the previous year,  being an integral part of the team's successful promotion to the top flight.
There's little point in throwing around possible valuations or specific numbers since the figure is sure to skyrocket as the transfer window approaches. The Scottish international signed a new contract as recently as January, but in any case it's being suggested that his club will not prevent him from seeking opportunities elsewhere.