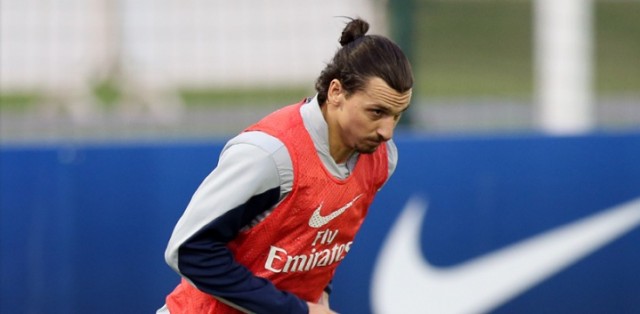 Zlatan Ibrahimovic, aged 35 has already announced that he will leave the current club PSG after his contract expires this season. Despite his old age, he has already scored 37 goals this season for his club and country.
A number of clubs are currently monitoring him and Arsenal is one of these teams. Zlatan has already played for a number of big clubs like Ajax, Juventus, Inter Milan, Barca, AC Milan and PSG. Thus, he now interested in playing English Premier League and Arsenal could be the right destination for him.
Few other English clubs West Ham and Chelsea are also trying to sign him as the contract expires but Arsenal is a big club and seems to continue playing in European games next season too.
The Arsenal managerial board has also already given green signal to Wenger in signing Zlatan. Despite his arrogance, every club has won European Leagues whom Zlatan has played for.