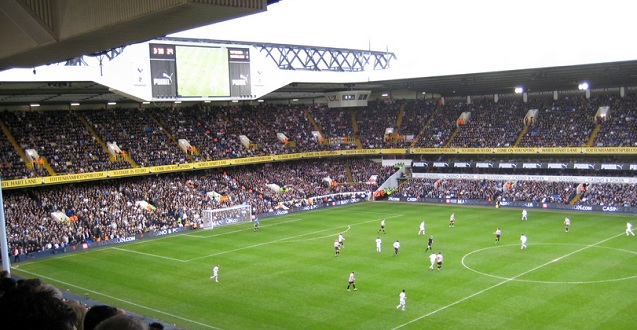 Tottenham manager Mauricio Pochettino is yet again looking to raid the Bundesliga this summer by signing midfielder Yunus Malli from Mainz.
The 24-year-old from Turkey has scored 10 goals in 26 competitions this season for Mainz, who are right now sitting in 6th place in the Bundesliga. 
Pochettino is a big fan of Malli, but his Tottenham club aren't the only ones interested in swooping in and grabbing the Turkish midfielder. Borussia Dortmund, who just eliminated Tottenham from the Europa League, and Liga BBVA side Valencia are interested as well.
However Malli could look at the success former Bundesliga players Kevin Wimmer and Son Heung-min are having under Pochettino and that could give Tottenham the advantage. Wimmer has been outstanding filling in for injured centre-back Jan Vertonghen. Son still looks a little shaky at times, but is slowly adjusting to the Premier League style of play.
The Lilywhites need to strengthen their midfield after a poor showing from Tom Carroll and Ryan Mason proved Spurs' midfield wasn't as deep as many thought it was. With Tottenham expected to make Champions League next season, Malli could be a great acquisition. He'd boost Tottenham's depth and be a great addition to their midfield.
Who do you want Spurs to go after this summer?