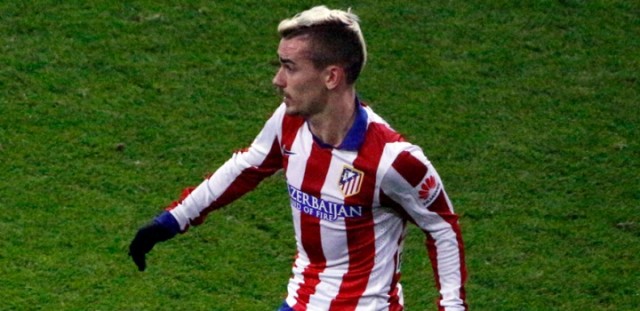 According to the reports emerging in Madrid, Diego Simeone will let Antoine Griezmann seal a deal with Chelsea. The Blues are interested in signing 25-year-old Griezmann and arereportedly given a green flag to sign the Frenchman this summer, reports Fichajes.net. The striker will cost Chelsea £38.6million approximately.
Griezmann has been remarkable this season for Atletico Madrid, scoring 24goals in 41 appearances. Despite being a striker, Griezmann holds on to the ball very well, making finishing one of the most powerful attributes of his. The Frenchman is difficult to mark and is known to shrug off the defenders with his pace.
There are 50-50 chances for the transfer to happen. Simeone is interested in bringing back Diego Costa to the Spanish capital and would happily let go ofGriezmann. Also, reports suggest that Griezmann has stalled his contract talks in order to move to a Premier League Club.