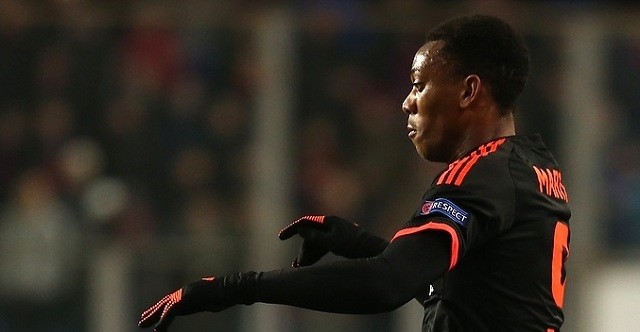 Young striker Anthony Martial has been at the center of incessant rumour that he will move to French club PSG in the summer transfer window, and now he has come out publicly stating his intention to remain with United and improve his performance in the Premier League next season.
The 20 year-old French international was a strong performer for Louis Van Gaal this year, managing 12 goals in 39 appearances.
Martial rejected a move last year to Chelsea for £36m, and despite a less than stellar season as a team, has been able to demonstrate his potential, leading to considerable talk that he'll be sold over the summer.
Clearly responding the swirl of rumour around a PSG transfer, Martial seems determined to present a sure future at United. The report notes that when "Asked by RTL if he would quit United for PSG, Martial replied: 'They (United) are not at the top of the top, but I hope next year they will be.'" His efforts seem genuine, as he spoke highly of teammates like Rooney, and vowed to convert more of his chances up front for the club next season.