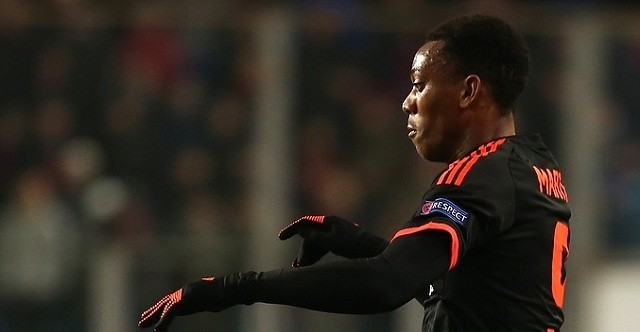 Juventus are going to make a summer move for Manchester United forward Anthony Martial, according to reports from Italian news outlet Tuttomercatoweb.
The 20 year-old player, who recently quipped that he laughs when United coach Louis Van Gaal shouts at him because he knows it's good for him, has scored 12 goals this season, second only to Wayne Rooney with 14.
The Italian side will need rising young talent over the summer, as it looks increasingly likely that Spanish striker Alvaro Morata will be bought back by his former club Real Madrid.
While rumours continue to circulate that both Martial and Rooney could leave Old Trafford at the end of the season, it's impossible at this point to have a clear picture of who could go where, particularly in the case of young Martial.
Real Madrid's actions regarding Morata are still rumour, and Juventus may be considering other players as well, including PSG forward Edinson Cavani.
In the end, Juventus probably will make a move for the young United player, but with so many other variables at play, and no specific numbers to mention, this is one story to follow.