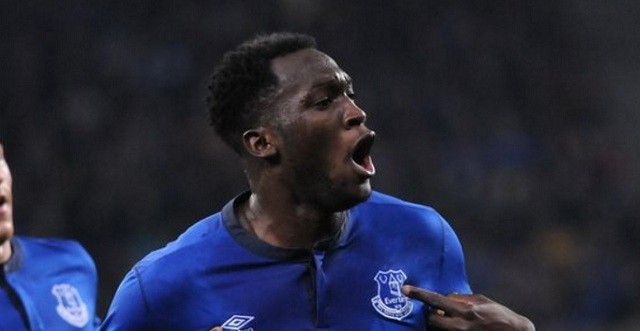 Romelu Lukaku has been linked with a potential move out of Everton to either Manchester United or Chelsea over the Summer Transfer window, with a fee that could close in on £50m.
However, Lukaku's recent comment suggests that the Belgian striker would favor a move to Old Trafford: "I'm 23 next summer and I think it would be nice to play in the Champions League from next season." With Everton currently 13 points out of the Champions League spots, it certainly figures Lukaku wants a move.
But a move to which team? Chelsea are 10 points out of the CL spots, and it would be nearly impossible to reach a top four finish. On the other hand, Manchester United, the other team heavily linked to this player, is only 1 point behind fourth placed Manchester City, and could certainly overcome the gap.
To further substantiate claims that Lukaku is thinking about a move to Manchester United, reports announce that Lukaku's father revealed that there is heavy interest from Manchester United, and that Lukaku should seriously consider the move. Simple enough for Man Utd, they must finish in the top 4, and fork over £50m to acquire this talented striker.