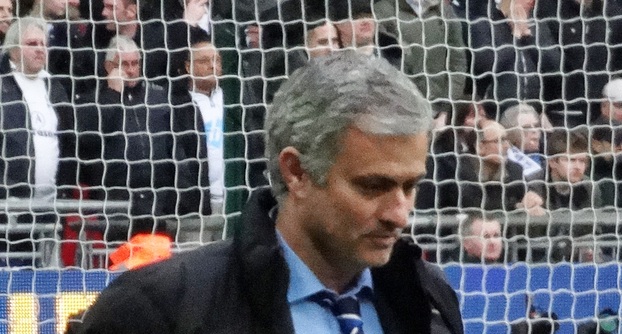 According to reports from The Sun, Manchester United are preparing a historic, £60m three-year deal to bring on Mourinho as head coach this Summer, which would make him the highest paid EPL coach ever.
A deal of that figure would even surpass Pep Guardiola's upcoming salary with Manchester City, which is set at  £15m per year.
Although no pre-contract has been signed yet, The Sun is reporting that a verbal agreement has been reached, and Mourinho would replace Van Gaal by May. If the report holds to be true, The Special One would end up earning almost double of what LvG currently receives from Manchester United.
Nonetheless, there would be a caveat to Mourinho's stratospheric salary, he would only receive the £60m if he hits all his bonuses for titles and cups won. That is, the contract will likely be set in such a way that Mourinho would need to win all competitions in order to reach  the annual maximum of £20m. Thus, Man Utd fans can breath easily, as The Special One would only reach stratospheric salary levels if he earns it, by bringing trophies to Old Trafford.