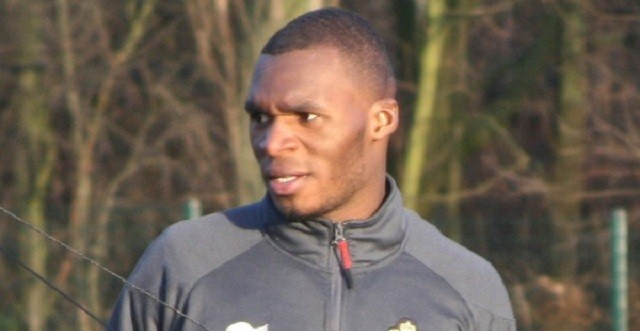 Speculation continues about what the future holds for Belgian international Christian Benteke, as the Liverpool Echo reveals that goalkeeper Simon Mignolet has come out in defence of his compatriot and his unfortunate situation.
The paper states that "Belgium national team head coach Marc Wilmots has warned Benteke's place at Euro 2016 could be under threat due to a lack of first-team action." Mignolet made his support clear, telling Belgian TV station Sporza that "everybody knows his qualities."
The 25-year-old Benteke, who has managed to score just  eight times in 35 total appearances for club, is not expected be part of Klopp's plans for the future. Liverpool's chances of a Champions League berth are increasingly unlikely in light of their 3-2 loss to Southampton. Mignolet added that his teammate was working hard despite the frustration at not being given the number of starts he needs to be match fit for the Euro 2016.
Liverpool need to win the Europa League in order to get a crack at the Champions League, which is a tall order considering they face German side Borussia Dortmund in the quarter-finals.