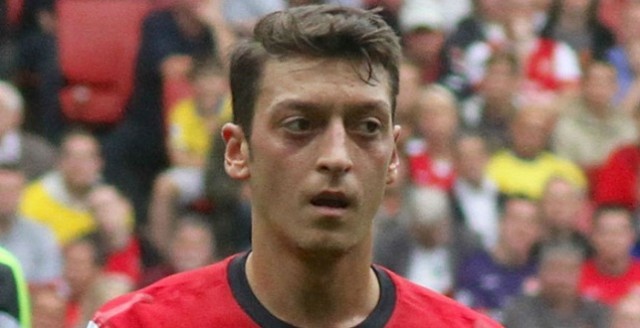 Rumours continue to swirl that Mesut Ozil will not stay at the Emirates for another season. British Media and Spanish-language sports weekly Don Balon report that "The German midfielder is believed to be concerned by the club's continual failings and could opt to move away from the Emirates this summer."
The 27-year-old is allegedly looking for opportunities elsewhere, and returning to Spanish club Real Madrid is an obvious possibility.
It's believed that failing to challenge for the Premier League title is the main reason Ozil is motivated to move back to Spain. Ozil left Real for Arsenal back in 2013, and lifted the FA Cup twice during his stint at there. His former club, as well as  Atletico, Barcelona, Sevilla and Valencia, may all be interested in signing him for next season, but where he will go this summer is at least for now anyone's guess.
Arsenal sit third in the table, and having lost again to Barcelona  in the Champions League early rounds, rumours will continue to circulate that the talented player is no longer interested in playing in England