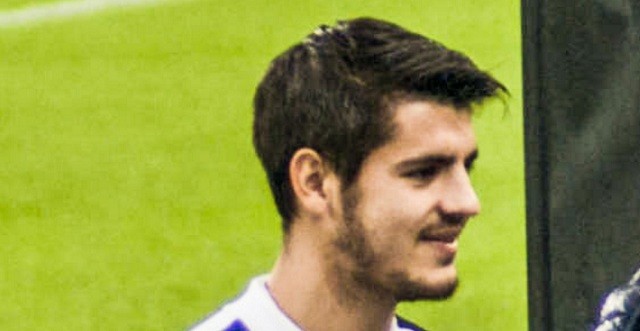 An Italian news outlet Tuttosport is claiming that Liverpool are about to make a £31m offer to the 23-year-old Spanish striker Alvaro Morata, currently at Juventus.
According to Express.co.uk, the Spanish international will not consider the offer if Liverpool fail to qualify for the Champions League. Morata scored 15 goals in the previous season for Juventus, and found the net in the Champions League semi-final and final, though has only managed 6 so far this year.
Reds fans can't celebrate just yet however. The source states that "Arsenal have been linked with a move to sign the Spanish international, while his former club Real Madrid have a £23million buy-back clause on the forward." And with rumours that Arsenal were prepared to offer up to £50m for the striker back in January, it seems this offer might be a bit naive.
Whatever the case, the possibility that the striker will only pick a side with Champions league ambitions means Liverpool will have to fight against the odds for his signature this summer. The Reds will need to beat Borussia Dortmund in the quarter-final of the Europa League, and go all way to the trophy in order to qualify.