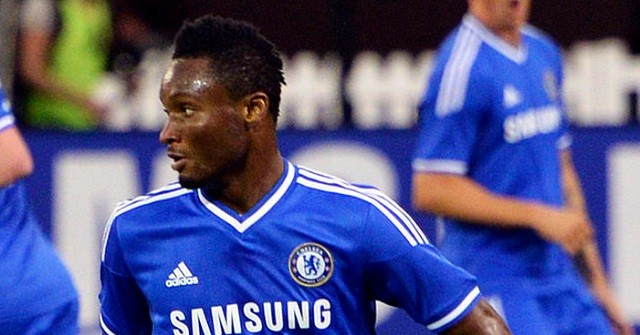 UK news site Evening Standard is reporting that John Obi Mikel may be heading to China for a lucrative deal, one that far surpasses his current £70,000 per week salary at Stamford Bridge.
The story claims that "at least three teams are looking into the possibility of buying Mikel, including Jiangsu and Shanghai SIPG… however, Mikel, who has been at Stamford Bridge for a decade, is going to take time to weigh up his options."
Only John Terry has been at Stamford Bridge longer than the Nigerian international, and Mikel's contract would likely be extended for another season if he were so inclined. One thing is clear, big money can be made in China and Mikel may feel the pull too strong.
Mikel is a decorated player, having won two Premier League titles as well as the Champions League, and has received a much larger share of playing time under Hiddink than with Mourinho.
Unfortunately for the midfielder, this trend might not continue if new coach Antonio Conte takes over and brings in a variety of new talent to compete against for appearances. Conte has been linked with a number of names for the next transfer window, including both Paul Pogba and Arturo Vidal.