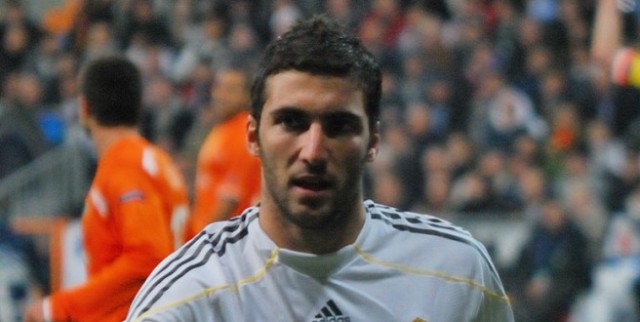 Several British sources report that Arsenal officials are telling Arsene Wenger to spend big in the summer transfer market window, or face the possibility of not being resigned by the club.
According to the Sun (as cited by the Daily Star), "Gunners officials have ordered the Frenchman to splash the cash on the likes of Paul Pogba, Zlatan Ibrahimovic, Gonzalo Higuain, Toni Kroos and John Stones." Arsenal has cash reserves estimated at around £150m, and now the question is how much of that will actually be used?
In the past, Wenger has faced criticism for refusing to inject the necessary cash into the transfer market, and this has led many to speculate as to whether or not he will continue with the same approach this summer. For now, it seems the pressure is being turned up, meaning there's a strong chance the cash will flow.
With the possibility that Mesut Ozil and Alexis Sanchez will leave the north London side in the summer, the Gunners will need to find all-star talent in the next transfer window, and it would be ridiculous for those huge reserves to sit around unused once again.