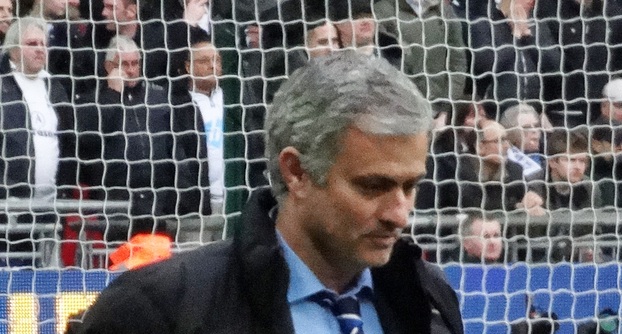 Mourinho is plotting his future reign at Old Trafford, and has already put his foot down on bringing on Andrea Berta, Atletico Madrid's current sports director, to play a part in United's recruitment process going forward, according to the Daily Star.
Mourinho, who some claim is trying to sign Tottenham striker Harry Kane, with a possible £60m price tag, is in agreement with current coach Van Gaal that recruitment needs to be at the center of the club's future plans. Transfer dealings will need a special touch and the Special One has made clear that Berta is to be the new director of football.
A change in structure is something both managers generally agree on, particularly one that shakes up how the club approaches the transfer market. United currently hold sixth position in the Premier League, having overcome rivals City 1-0 in their derby contest on Sunday. The fight is on for the final Champions League spots.