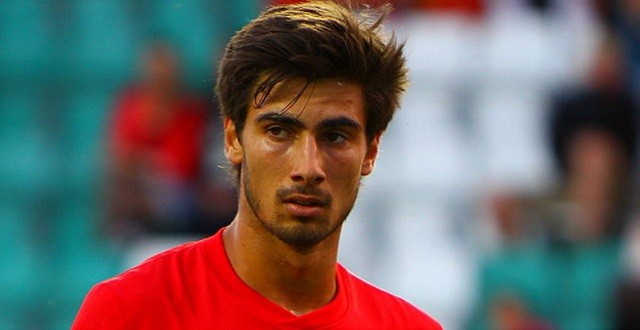 Andre Gomes has been in a fine form this season for Valencia and is one of the players on Manchester United's wishlist. The Red Devils are reportedly plotting a £19.5million move for the 22-year-old Portuguese midfielder. Gomes is committed to Valencia's side until 2020.
Gomes has scored 7 times in 52 appearances for Valencia and he forms the spine of Valencia's mid-field. His strengths include holding the ball and dribbling. He is the type of player who will provide flexibility and speed to United's game. Gomes is also known for his defensive contributions and aggressive tackles as well.
Gomes' super-agent Jorge Mendes will play a crucial role if the move is going to happen. Because of Mendes' good relations with United's management, it gives them an edge over Juventus and Napoli, who also are in a pursuit of Gomes, to secure the deal, claims Calciomercato – as cited by the Metro.