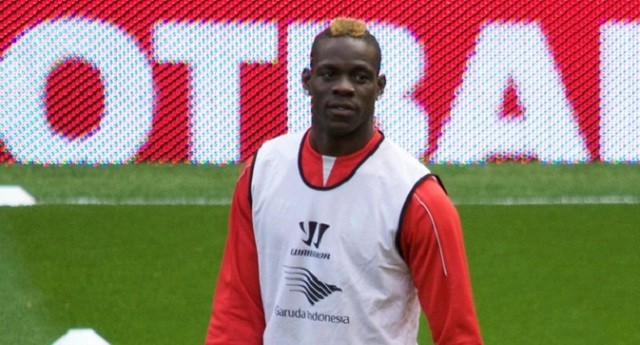 Mario Balotelli's future is increasingly uncertain after it's been reported that AC Milan are not interested in signing the Liverpool striker due to a poor performance over his short stint on loan at the club. According to Football Insider, Liverpool have reportedly valued the player at £16m, and with only one goal in his 12 appearances, and questions hanging over his physical fitness and focus, the Italian club does not want to keep him on any longer. He's scheduled to return to Anfield when his season-long loan comes to an end.
Making matters worse for Balotelli, "A Liverpool source has told Football Insider that he has no future in Jurgen Klopp's squad." It now falls to his Agent Mino Raiola to find him a new home for the summer, which may or may not affect his already slim chance at a spot with Italy for the Euro 2016.  Liverpool acquired him from AC in 2014, and he has consistently struggled to produce, managing only 1 goal in 16 league matches.
It remains difficult to see where Balotelli might be headed in the near future, but if Liverpool were to reduce their valuation in a big way, it's possible the Italian club would consider signing him.