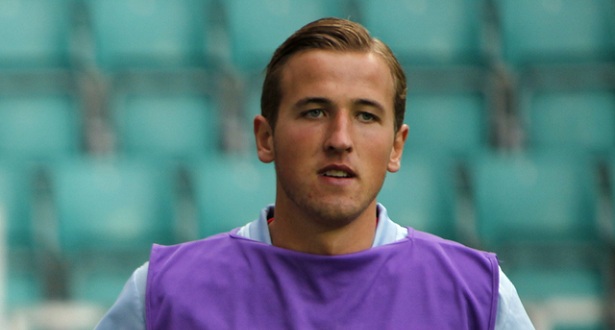 Tottenham bounced back from their rather poor start this month beating Aston Villa on Sunday 2-0 at Villa Park.
The Lilywhites are now only two points off league leaders Leicester City. The Foxes however play Newcastle on Monday and a win could push their lead back to five.
Manager Mauricio Pochettino started the whole first team today after key players were rested earlier in the week against Borussia Dortmund. Kyle Walker was amazing as he completely shut down Villa and made their left side look completely invisible. Dele Alli returned from his one game suspension and assisted on both goals and Erik Lamela's creativity was at a new level today.
Overall, it was a great team effort by Tottenham in a match they were suppose to win. Harry Kane is the man of the match for me today as he scored both goals. Right before the first half was about to come to an end he received a long ball from Alli and calmly put it past Villa keeper Brad Guzan to give Tottenham the lead. A brilliant ball from Lamela found Alli all alone on the left flank at the start of the second half. He crossed the ball in and Kane put it high and past Guzan with ease.
Those two goals now give Kane 19 in the Premier League and he's now tied with Jamie Vardy as the leading goalscorer in the Premier League. Everybody wondered if he'd be able to replicate his first season performance. After getting off to a slow start, he's proving to everyone he's one of the best strikers in the Premier League. It will be interesting to watch him play for England this summer.
Tottenham's next match is against Borussia Dortmund at White Hart Lane on Thursday. The Lilywhites will have their work cut out for them as they're down 3-0 on aggregate.