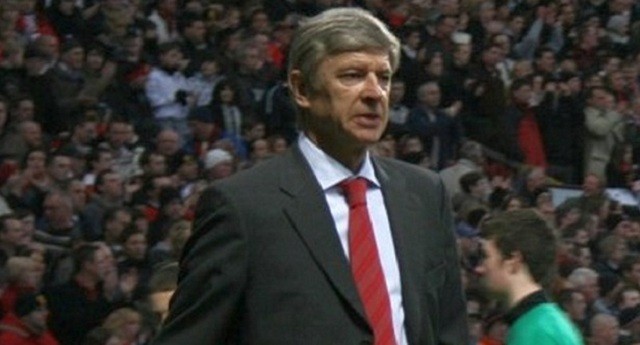 Arsenal's FA Cup run ended in disappointing fashion in the quarterfinals this weekend after a 2-1 defeat to Watford. The FA Cup exit is particularly frustrating because it was the Gunners best opportunity to win a trophy this season.
Arsenal are currently trailing Barcelona 2-0 in the UEFA Champions League round of 16 after 1 leg, and Leicester City is 8 points ahead of Arsenal in the Premier League title race with only 9 games left to play.
While not impossible, it does not seem likely that Arsenal will defeat Barcelona and advance into the next round of UEFA Champions League, nor does it appear likely that Arsenal will be able to win the English Premier League title.
With down seasons from Chelsea and Manchester United, Arsenal fans are understandably disappointed that their club is not in a better position to win the Premier League title. If Arsenal is unable to overcome their deficits in the Premier League and Champions League, then Arsene Wenger's run as Arsenal manager should finally come to an end.
Wenger has been in charge at Arsenal since October of 1996. His tenure at Arsenal began with great success as the team won multiple English Premier League titles, but it has been over a decade since Arsenal has last won the Premier League.
Arsenal's inability to win a league title has often been somewhat forgiven because they have recently been losing out to major spenders such as Chelsea, Manchester United, and Manchester City. However, this season has been much more disappointing for Arsenal fans, as small budget Leicester City leads the Premier League with Arsenal's arch-rival Tottenham not far behind.
Losing out on a title to Chelsea or Manchester United is one thing, but being defeated by Leicester City and Tottenham would bring a new level of disappointment to Gunner's fans. If Wenger is unable to bring Arsenal home a major title this season (and it seems highly unlikely that he will), then a new manager should be given the opportunity to do so next season.