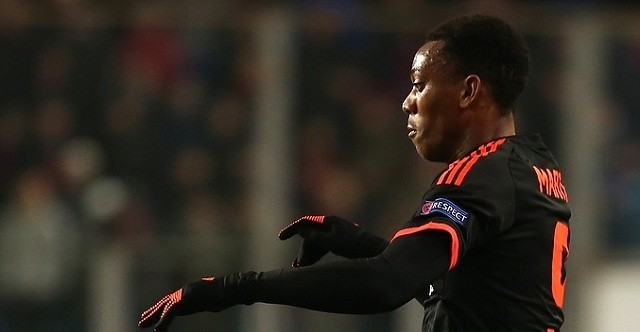 A late goal from Anthony Martial rescued Manchester United from further embarrassment and now as set up a FA Cup replay with West Ham. Martial's strike in the 83rd minute ended up being the equalizer and now the Manchester side will travel to West Ham twice before the end of the season.
The match at Old Trafford wouldn't conclude with at least some controversy as the West Ham goalscorer Dimitri Payet should have received his second yellow for simulation and been sent off. Shortly after the no-call on Payet's dive, the Frenchman was fouled by Daley Blind. Payet took his free kicked wonderfully, beating David de Gea with an absolutely stunning goal in the 68th minute.
Louis van Gaal's side had no answer for the West Ham defence in the first half and it had looked it was going to be the same again in the second half until Marouane Fellaini was subbed off.The big Belgian effectively threw his size around but when Memphis Depay and Bastian Schweinsteiger came on, United's creativity and tempo in the middle of the park came alive and effectively led to the Martial goal.
Although United did somewhat come alive toward the end of the match, there was no hiding this lackluster performance. After a string of solid matches, van Gaal's men have put together several embarrassing performances with the worst coming at Anfield in the 2-0 defeat to Liverpool.
Anthony Martial remains one of the few bright-spots in this lost campaign and the young Frenchman reminded us that his speed and instinctive goal-scoring ability is something to look forward to. The player of match was of course, Martial, who made the most of his one shot on goal and now has given his team hope of advancing to Wembley after the FA Cup replay.
United will remain in Manchester for the foreseeable future as they host Liverpool in the return leg of the Europa League this Thursday and then League action returns as they make the short trip to the Etihad in the Manchester Derby next weekend. Losses in both upcoming matches could very well put United's hope of European football next term to a crashing end.