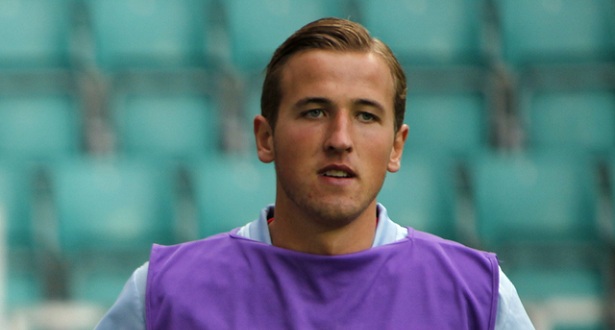 Tottenham came out of White Hart Lane on Saturday disappointed as they drew with their rivals Arsenal 2-2, but really should of won the match.
Aaron Ramsey opened up the scoring to put Tottenham 1-0 down at the half. However Francis Coquelin would be sent off and reduced Arsenal to 10 men early in the second half. Tottenham took advantage and scored twice in two minutes.
Spurs looked to be on their way to crushing their rivals' title chances until Alexis Sanchez equalised in the 76th minute. The weather conditions could be the reason the ball went past Hugo Lloris as the rain was coming down pretty heavily. The ball looked to have taken a bounce on Lloris right as he dove to stop it, and any other day, I think the Frenchman pushes it wide of the net.
Tottenham looked to have had the match in the bag and manager Mauricio Pochettino rue's that they didn't capitalize on such a great opportunity. Spurs played well as a squad, controlling possession. Out of all of them Harry Kane, for me, is the man of the match.
Kane drew the foul that sent Coquelin off in the 55th minute and seven minutes later would cause more problems for Arsène Wenger's side. The English striker curled in a brilliant shot past David Ospina to, at the time, put Spurs ahead. It was a glorious strike from Kane who now has 17 goals in the Premier League and 20 in all competitions.
The disappointing result for Spurs however now gives Leicester City a five point lead on the Premier League title race. They now look to be the clear favourites to win the Premier League title.
Spurs take a break from Premier League action as they play Borussia Dortmund next in the Europa League.
Who was do you think man of the match?