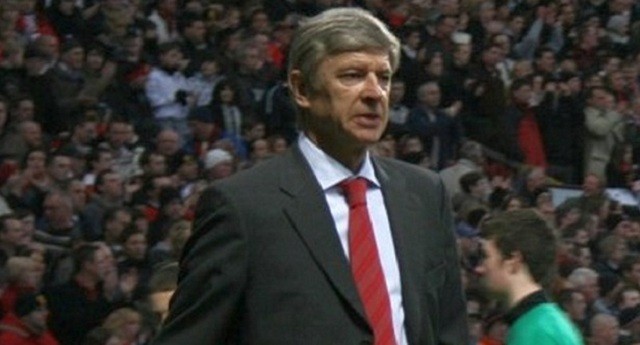 Just a few weeks ago Arsenal was set up for potentially major success in the 2015-2016 season.  They beat English Premier League leaders Leicester City on a thrilling late game winning goal from Danny Welbeck, and the English Premier League title was well within their grasp.  It looked like Arsenal could win their first title in over a decade.
Unfortunately following their incredible comeback win over Leicester, Arsenal began to struggle.  They have picked up only 1 point in their last 3 Premier League matches and they have not won a game in any competition since their victory over Leicester on February 14th.
This slide for Arsenal comes at the worst time because they have now fallen 8 points behind league leaders Leicester City with only 9 games remaining.  They also trail rival Tottenham by 3 points, leaving the Gunners in third place.
It appears that Arsenal may have squandered a golden opportunity to win the league title, but Gunners fans should not give up hope just yet.  Arsenal will likely need to play close to perfect in the league for the final 9 games, but they have shown to be capable of going on sustained winning streaks in recent season.
In the 2012-2013 season Arsenal had 8 wins and 2 draws in their final 10 league games to help them sneak passed Tottenham and finish in 4th place.  Arsenal had a similar run at the beginning of the 2013-2014 campaign when they earned 25 out of a possible 27 points during a run that spanned from late August to early November.
In the 2014-2015 season Arsenal won 9 games and had 1 draw over a 10 game stretch late in the season, helping them finish in 3rd place.  And even earlier this season Arsenal had a sustained period of excellence when they earned 25 out a possible 30 points over a 10 game stretch at the beginning of the season.
It is clear that Arsenal have the talent to get hot and go on a winning streak in the Premier League.  They will need to pull off another impressive run over the last 9 games of the season to have any chance at winning the league.  It would take a spectacular run for the Gunners to win the title this season, but history would indicate that it is far from impossible.