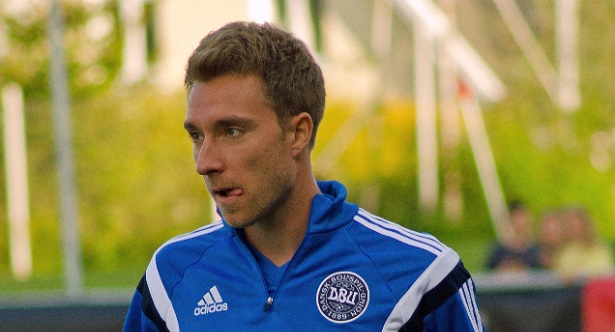 Tottenham Hotspur missed an excellent opportunity to go to the top of the Premier League losing to West Ham at Upton Park 1-0 on Wednesday.
Michail Antonio's header off a Dimitri Payet corner in the 7th minute was the lone goal and all Slaven Bilic's side needed to beat a disappointing Spurs side. 
West Ham played brilliantly and are a tough side to beat at home, but Tottenham failed to get anything going. In all categories West Ham were the better side on the pitch. Spurs struggled to string passes together and Harry Kane had arguably his worst performance of the season. Not having a second striker to sub on for Kane really hurt, and was evident last match as he shouldn't of played the whole 90 minutes.
Christian Eriksen was one of the lone bright spots for Spurs yesterday as he continued his great run of form. He linked up well with Erik Lamela early in the first half, but overall it's a performance that Spurs would like to forget.
Luckily Swansea and former Spurs' player Gylfi Sigurdsson were able to beat Arsenal and Manchester City lost 3-0 to Liverpool so now one in the top four gained ground on Spurs. Leicester City are now 3 points ahead of Tottenham after drawing with West Bromwich Albion on Tuesday.
Tottenham  will look to extend the gap between themselves and third place Arsenal when the two meet at White Hart Lane on Saturday in what is so far Spurs biggest game of the season.
Who do you think will win the North London Derby?