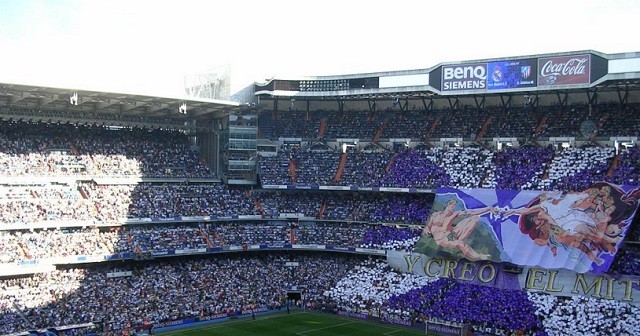 According to Sport, a Spanish sports newspaper, Real Madrid already have Isco's replacement lined up if he ends up being sold. Marco Asensio, on loan at RCD Espanyol from Real, would return to the club during the summer and fill that spot.
Asensio is one of the hot young stars of this year's La Liga. With one goal and six assists, he's proving that competing at the top flight doesn't scare him at all. If he continues like this, making the jump to a big club seems like a no-brainer.
When Los Blancos signed Marco, it was seen as a big win, as all the top teams in Spain and many in Europe were after the 20-year-old's signature. Costing roughly 4 million euros, he could end up being a complete bargain down the road.
His return from loan isn't contingent on Isco's departure. Zidane could ask the club to bring the youngster back either way. Doing the preseason with the club would be a great opportunity to get to know the ins and outs of life at the Bernabéu.
Before making the decision of adding Asensio to the first team, all things should be considered. If he's not going to have the chance to play often, he may as well stay at a decent Spanish team and continue to grow as a player.
It's still too early to call Isco's departure or if and which galacticos will join Madrid. Nevertheless, it's a safe bet to say that Asensio will be a part of this team sooner or later. If Isco does leave, the position is certainly covered.