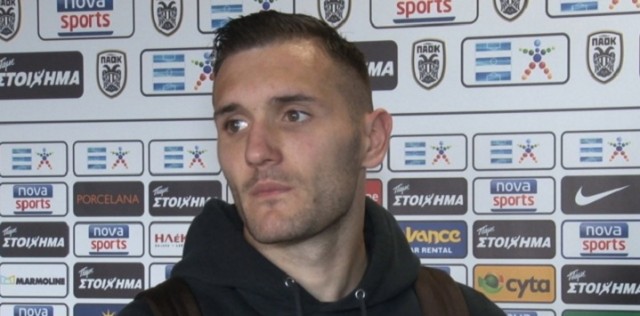 Liverpool manager Jurgen Klopp is eyeing a move for Deportivo de La Coruña winger Lucas Pérez, according to reports from Corriere Dello Sport
Following their disappointing 2-2 draw against Sunderland last weekend, Liverpool's faint hopes of earning a place in the top four is all but over and on current form, the Reds seem like they will even struggle to earn a Europa League finish this season.
Perez wanted by Liverpool
With the competition in the Premier League as fierce as it has ever been, Liverpool most certainly will need to strengthen their squad during the summer in order to avoid falling behind their rivals and one can expect a very busy period in the next transfer window at Anfield – both in terms of arrivals and departures.
It is widely claimed that manager Jurgen Klopp has already started identifying his transfer targets for the summer and one of the players the German is reportedly looking at is Deportivo de La Coruña winger Lucas Pérez.
Pérez has been in sensational form for Deportivo de La Coruña this season, scoring an impressive 16 goals in 26 appearances from an attacking midfield position and his exploits have most certainly not gone unnoticed by the top clubs.
Pérez is also said to have caught the attention of Klopp and now the 48-year old manager is said to be plotting a bid to bring the 27-year old to Anfield in the summer.