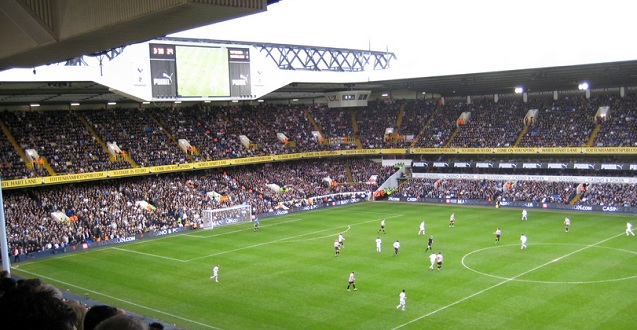 The scoreline may not reflect it, but Tottenham absolutely dominated their match against Watford in a 1-0 win at White Hart Lane with the lone goal coming from someone unexpected.
Kieran Trippier shined today grabbing his first goal in a Spurs' kit and today from me, and probably many others, he's the man of the match.
Trippier provided a plethora of great crosses from the right flank and got up in the attack very well. His goal in the 63rd minute, which would prove to be the game winner, was created as he ran up the right flank unmarked, and received a beautiful ball from Dele Alli that he slotted home.
Spurs controlled the match, having 66 percent of the possession and 26 total shots to Watford's 3.
Their win against Watford sends Spurs to second in the table as the cinderella story continues for Leicester City, who beat Manchester City 3-1. They now look to be the favourites to capture the title.
Tottenham now have as huge match coming up in a week as they take on Manchester City on February 14th. All of the top 4 teams will be playing each other on that Sunday as Leicester City take on Arsenal.