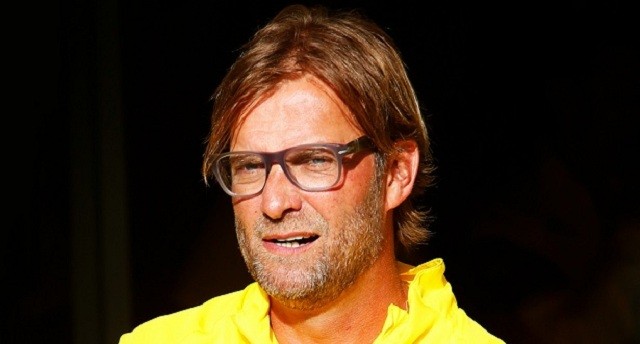 Jurgen Klopp's Liverpool fell to league leaders, Leicester City, in a 2-0 defeat thanks to the Premier League's top goal scorer Jamie Vardy and his stellar brace.
This is business as usual for both clubs as Leicester continue their cinderella run to the league title, and Liverpool's static attacking and woeful defending continue.
The Reds formation structure was adequate and Klopp's tactical decisions put them in the best position to get at least a point at the King Power Stadium.
Instead, Liverpool failed to find any offensive spark in the final third while having majority of the possession. All of the attacking players for Liverpool were virtually anonymous, lacking any intent or desire to stamp authority over the Leicester City defense.
The most obvious issue in this Liverpool side is the defending, particularly on set pieces. Players in the midfield repeatedly lost possession which made it impossible for the defenders to be in a position to keep pace with the speedy Vardy and winger Riyad Mahrez.
It has been the norm for Liverpool all season. They hold one or two decent clean sheets only to lose their momentum with a poor performance that in most cases ends up in a loss.
Then everyone says Liverpool needs reinforcements, which is partly true, but not with welcoming a complete overhaul of new talent. In the past, Klopp has constructed his teams in a way that unity and cohesiveness are the two most pertinent qualities.
For example, Liverpool's ownership group was willing to pay a hefty $52 million fee to snatch young talent Alex Teixeira from Ukrainian side Shakhtar Donetsk, but Klopp rejected the transfer. He decided that it was not the right time to make the signing on a business and a personal front.
To make this decision in an era where media, supporters, and ridiculous sums of money have substantial influence on team's decisions shows that Klopp will most certainly continue to implement his "team first" mentality.
Let's also keep in mind that many injured players still have yet to return including standouts Philippe Coutinho and Daniel Sturridge. Their highly-anticipated return and recovery can turn Liverpool in the right direction.
A mentality adjustment seems to be the only thing Klopp can do at the moment to improve the squad. He has been preaching his philosophy since he first arrived, but his aspirations for Liverpool seem to be too big of a task for the current squad.