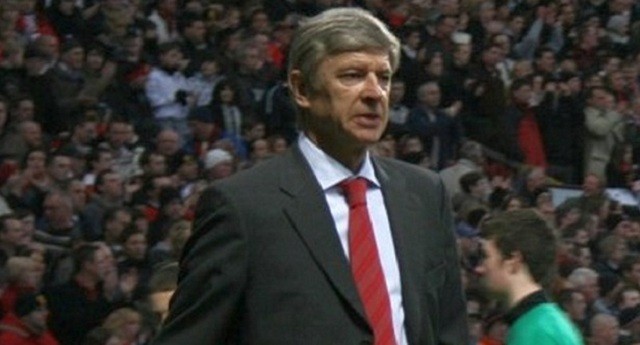 Despite being in the thick of the English Premier League title race, Arsenal only made one first team signing during the January transfer window.  This was a bit of a disappointment for Arsenal fans, but Arsene Wenger is confident in his current team.
The one first team signing that Wenger did make was brining in Egyptian midfielder Mohamed Elneny.  The deal only cost Arsenal £5 million, but Elneny fills a vital role in the Arsenal midfield especially after the injury to Francis Coquelin.  Bringing in Elneny at such a cheap price was a quality move by Wenger, but it is not the type of move that will make a major difference in the standings.
The reason for Arsenal's lack of activity was not due to a financial inability to do so.  Arsenal has the money needed to make major signings, but Wenger simply does not like the idea of making major signings in the middle of the season.
Wenger's hesitation about making major signings in January is a reasonable one, but with the race for the English Premier League title being highly contested, one major signing could be the difference between winning and losing the title.
Leicester City is currently 5 points ahead of Arsenal, but Arsenal will host Leicester City in 2 weeks giving them a vital chance to make up ground.  Leicester City's placement in the league is a huge surprise, and many critics are still expecting them to tail off a bit at the end of the season.
Manchester City and Tottenham are both currently ahead of Arsenal as well.  Arsenal trails Manchester City by 2 points, and only trails Tottenham on goal difference.  With 14 games remaining there is plenty of time to make up such a small deficit even with the squad they currently have.
Look for Arsenal to be more active during the summer window, but with the team currently competing for first place, the lack of activity this January could end up being a massive missed opportunity for the Gunners.   If Arsenal ends up missing out on the league title by only a handful of points, there will be a lot of fans and pundits wondering what could have been.