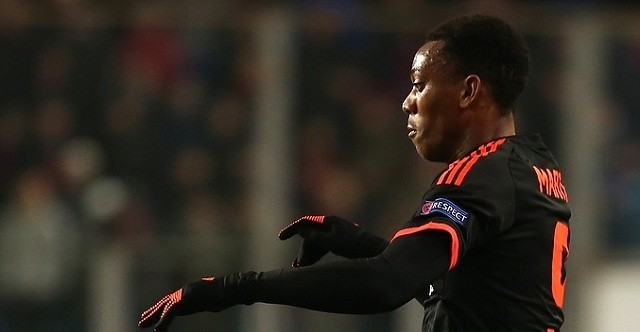 Under pressure Louis van Gaal will avoid the sack once again as Manchester United displayed one of their best performances of the season in a 3-1 win over Championship side Derby County. Although van Gaal will be elated that he will survive this weekend, Premier League action returns on Tuesday where United host Stoke City at home.
In form Wayne Rooney started the scoring off with a beautiful goal in the 16th minute, wrapping his foot around and bending it in the top corner. In spite of the fact that there were calls for offside, the England International is starting to look like his old self, netting his 6th goal in his last six appearances.
Louis van Gaal seemed to let his men play with much more freedom, as the attackers made a lot more runs and there were plenty of bodies in the box to get on the end of crosses and passes. It was the best of both worlds for van Gaal with United controlling 60% of possession and also putting five shots on goal.
The offensive attack was instrumental along the left side channel where Anthony Martial made his dangerous runs. The Derby defence had no answer for the Frenchman as Martial glided past his man with relative ease for the majority of the match.
Despite the fact that Martial did not get on the score sheet, his threatening runs and two key assists were truly the difference makers that ended up gaining United the three points and punching their ticket to 5th Round FA Cup action. For the time being, Martial's player of the match display has saved van Gaal from answering the tough questions on his future at Old Trafford.
Daley Blind and Juan Mata were the two others that found the back of the net for the Red Devils that will now host Stoke City at Old Trafford on Tuesday. Last time in Stoke, United failed to score and suffered an embarrassing 2-0 defeat, which ended up being the 7th straight match that they had failed to secure a win.