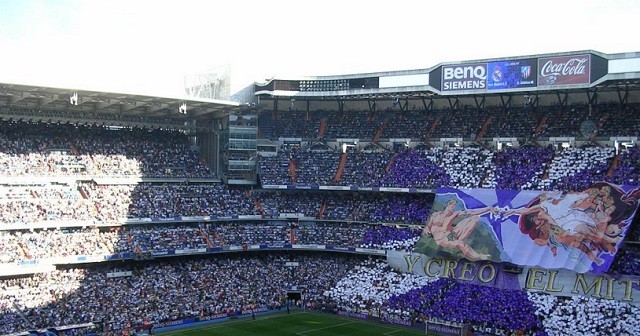 After getting banned a few weeks ago because of contracts and signings of foreign underaged players, both Real Madrid and Atlético Madrid will be able to act in the summer transfer window. Each club sent their documents and appealed this decision, with the help of La Liga, and was able to overturn the original verdict.
This will come as a huge relief for both clubs as they will be able to plan the next two seasons carefully come June. Atlético will have the chance to bring reinforcements to their weaker positions, in addition to signing their usual high profile player to keep the team competitive.
On the other hand, this will be extremely positive for Real Madrid given all the rumors that continue to develop. Hazard, Lewandowski, Neymar and other men will now be able to join Los Blancos if negotiations go well with their respective clubs. On top of that, the sale of Ronaldo and other members can be covered by new signings.
Despite this chance to do their homework during the summer, both institutions should be careful of the financial fair play. Good behavior will reward them and keep FIFA from being able to sanction them once again.