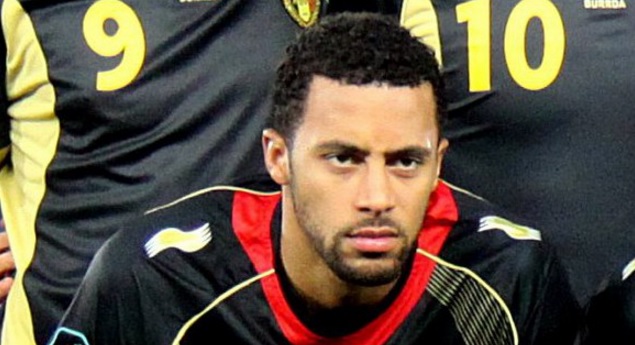 It's not the Dembele Spurs fans were proabably hoping to hear signed a contract with Tottenham, but midfielder Mousa Dembélé has agreed to a contract extension with the North London team until 2019.
Dembélé joined Spurs from Fulham in 2012 and for awhile struggled to settle in at White Hart Lane. This season however he's become the face of Spurs' centre-midfield and is a big reason on why Tottenham find themselves sitting in 4th place in the Barclays Premier League. Two of Spurs' three loses have come when Dembélé was not in the lineup.
"I am very happy I've signed and I'm happy to be part of our future," Dembélé told Spurs TV.
"The way we're playing, the way the club is developing, everything is very good and everyone wants to be part of this team and this club.
"That's why I'm proud to extend my contract."
It's fantastic to see that Dembélé wants to stay at the club and is buying into the future at White Hart Lane. Spurs' manager Mauricio Pochettino couldn't of been happier that Dembélé signed a contract extension, when discussing the deal on Friday at a press conference.
"He's a great player with great quality and one of the important players for us," Pochettino said. All are happy that he has signed a new contract with us.
"He is very happy to be here. We are happy that he has signed a new contract."
Hopefully in the next few days, Spurs will add another Dembele to the roster.
What do you think of the new deal. Are you glad to see Dembélé is staying at Spurs?