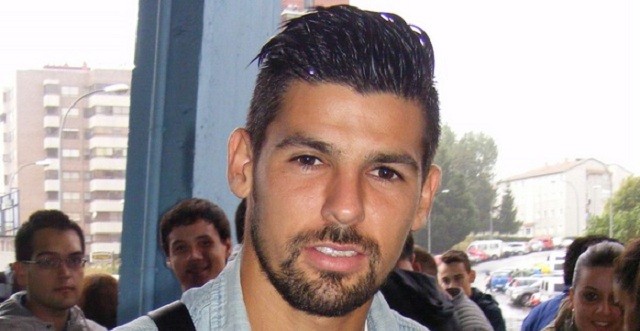 Arsenal are still in talks with Celta Vigo striker Nolito, who is likely to make a move to a bigger club by the end of the January transfer window, according to reports from the Independent.
Arsenal are in need of another attacking option, and Nolito has proven to be a strong player for Celta Vigo, scoring 8 goals and making 5 assists in 15 La Liga appearances so far this season.  You can read more about Nolito's skills as a player here.
A few days ago it appeared almost certain that Nolito was heading to Barcelona, but it is now being reported that contract talks between Nolito and Barcelona have broken down.  Nolito has reportedly rejected Barcelona's final contract offer, keeping Arsenal's hopes of signing him alive.
While Arsenal will look to reopen talks with the Spanish striker, they will have to compete with other major clubs, such as Liverpool, in order to secure his signing.  If Arsenal are able to outbid Liverpool and other suitors for Nolito, this would prove to be a worthwhile signing for the Gunners.