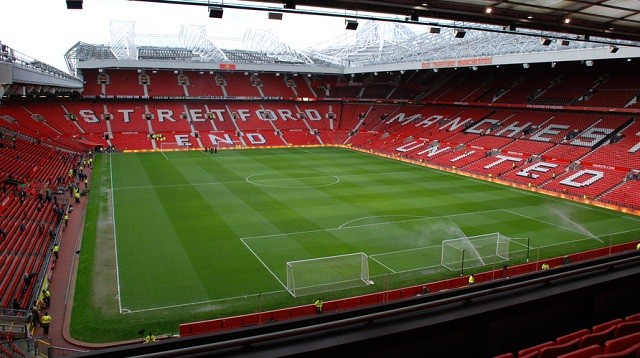 Dutch wonderkid Tahith Chong has gone on to confirm that Premier League giants Manchester United are interested in securing his services
Manchester United are enduring a terrible season so far and in order to turn their campaign around, the Red Devils are believed to be in the market to sign marquee players such as Gareth Bale, Cristiano Ronaldo, Thomas Muller and Neymar among others.
Despite targeting such huge stars though, United are not turning a blind eye on improving their youth ranks as well and it was recently reported that manager Louis van Gaal was considering a swoop for Dutch wonderkid Tahith Chong.
van Gaal is interested in Chong
Chong is currently plying his trade for Feyenoord and has been creating waves for the Dutch side's Under 17 team. As a result, United were believed to have expressed their interest in signing Chong and the Red Devils were expected to sign the 16-year old before the end of the month.
Now Chong has gone on to confirm that Manchester United are indeed keen on securing his services but as a blow to the Premier League giants, the teenager insisted that he is not looking to leave Feyenoord anytime soon.
https://www.youtube.com/watch?v=r00oNjAEnyU
He told Fr12.nl, "Feyenoord is and remains my first choice and we are still negotiating. It's true that Manchester United are interested in me, but I want to just stay at Feyenoord. There is absolutely no question that I'm going out to the club.
"Feyenoord now is come up with a plan of how they see me in the coming years at the club. I am hopeful that it will be all right and that I'm going to sign a contract with Feyenoord."