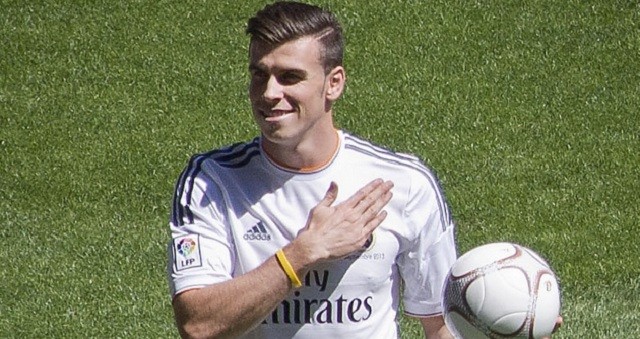 According to OK Diario, Gareth Bale will away from the football fields for three weeks. He shouldn't have any problems making it to the Champions League clash against Roma. This will most likely open up a spot for Jesé Rodríguez.
Just as he was going through his best moment, the Welsh forward suffered an injury over the weekend versus Sporting de Gijón. He stayed on the floor and Ronaldo came to check on him. He left for the dressing room immediately and Real played with 10, as it was getting close to the half time whistle.
In the last nine games he's scored eleven goals and given five assists, on par with the rest of the BBC. The three men have been netting plenty of goals in the last couple of months and have shown an improvement under Zinedine Zidane. The manager will have to reconfigure the lineup to keep the team strong in attack.
The club will hope for better luck and a full recovery that happens before this first prediction. This is his third injury of that same area this season, although his first in the right leg. If physical problems leave him alone, his momentum could propel him to his best season as a Madridista.