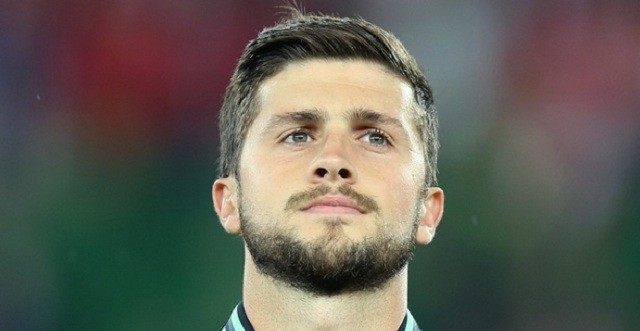 The newest striker to be added to the vast list of strikers that Tottenham are currently looking at is Southampton's Shane Long, according to the Independent.
Long opened up the scoring for Ronald Koeman's side against Watford on Wednesday and has attracted attention of Spurs and manager Mauricio Pochettino.
As I've said before in every other transfer rumour that has included Spurs being linked to another striker is just how desperately they need another one. It was clearly evident in the recent match against Leicester City that saw Spurs fail to convert on a plethora of chances.
When Leicester scored a late go ahead goal, Poch was limited to only bringing on attacking midfielders when really they needed to bring on another striker to go grab an equalizer.
Long's energetic style of play is well suited for Pochettino's high-pressing football. He also will be cheaper than any of the other options that Spurs have been linked to, like Saido Berahino and Domenico Beradi. Long is a very versatile player, who can play on on the flanks and at the number 9 spot.
https://www.youtube.com/watch?v=L7VagtfvSs8
He wouldn't be Spurs first option as Harry Kane has that position locked down, but there are a ton of opportunities for Long to get playing time He would either be replacing Kane, who has been used a lot this season, or even possibly playing alongside him sometimes.
Long could be the signing that Tottenham need this transfer window if they want to hold onto a spot in the top four.
What do you guys think? Do you want to see Long at White Hart Lane?