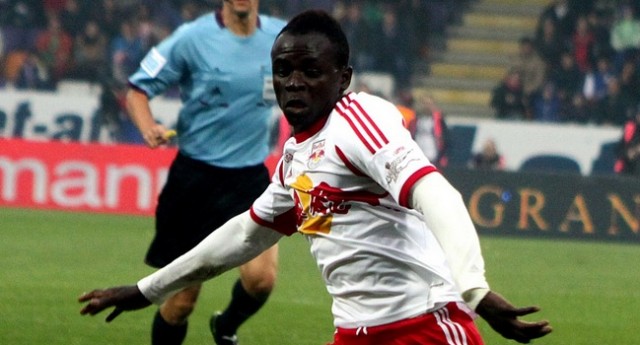 Manchester United have failed to try and negotiate a move for Southampton star Sadio Mane, a report by the Mail has revealed.
Red Devils manager Louis van Gaal has been desperately attempting to sign the Senegalese footballer since the summer but his Southampton counterpart Ronald Koeman has every intention of keeping the player, no matter what the price offered.
According to the Mail, Manchester United have yet again failed to sign a quality player for their team as the club's officials received a negative response from Southampton for the sale of Sadio Mane.
Mane himself on the other hand, is apparently keen to leave the Saints and has no qualms about considering the offers that will be made to him this summer.
The Southampton forward fell in bad books of his coach recently when he arrived late for a pre-match meeting before their defeat against Norwich. Consequently, Mane was dropped to the bench as punishment for this error.
Nevertheless, Koeman still sees the player as an important asset and has added him to the squad again. The Southampton boss wants to keep his core players right where they are for the time being even though there is evidence that will keep his ears open for offers for his players at the end of the season.