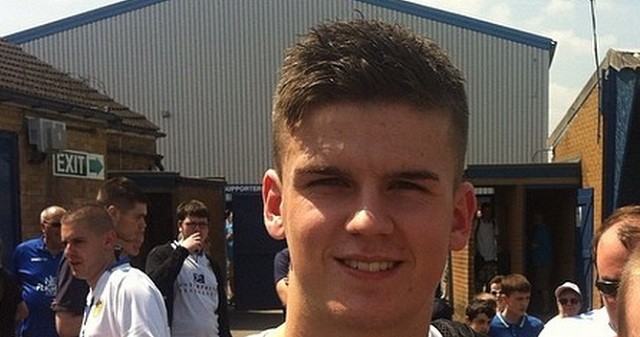 Just hours after signing Shani Tarashaj, Everton could be in the running to sign another in demand youngster.
According to the Sun, Everton are interested in acquiring the services of 22 year old Sam Byram. The youngster has been put on the market as Leeds United are looking to the sell player before his contract expires over the summer. The estimated cost for Byram is likely to be in the region of £8million.
The English international is traditionally fielded as a full back, but can play on the right side of the midfield when needed. The full back positons have been an area that Everton has struggled with in terms of depth all season, and the recent injury to Seamus Coleman only exasperates the need to bring in more players this month.
That said, Everton are going to have to fight if they wish to acquire the youngster as the Merseyside club aren't the only interested party. The Express are reporting that numerous other Premier League sides are likely to submit bids. Among those interested are Liverpool, Leicester, Norwich, Palace and West Ham.
Martinez has a pretty good record of developing young talent, having developed John Stones into one of the most exciting prospects in the league. This could potentially sway Byram's decision when the time comes.
If Everton have the opportunity to acquire Byram at a reasonable price, this could be a great move for both player and club.